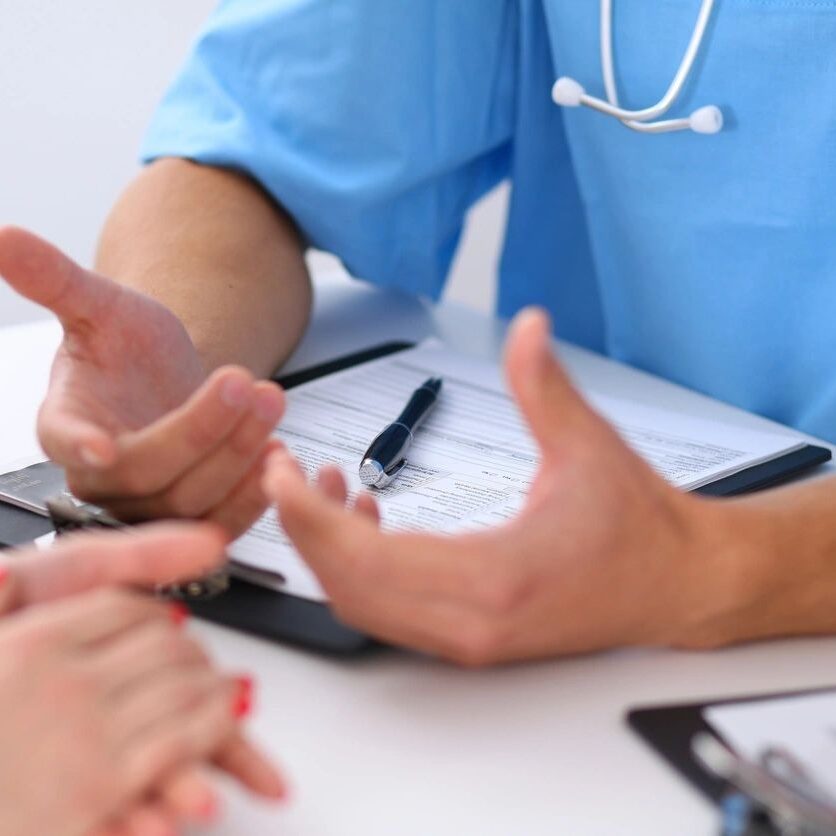 Specialized Patient Communication
& Revenue Solution
Healthcare is built around providing exceptional services to the patient …. and the AR process should equally provide exceptional services .... it really is that simple.  CBUSA understands that revenue is critical to the health of your business and equally understands that patients must come first. This "patient attentive" focus of CBusa produces exceptional results and a "zero" complaint environment. The personnel training & processes in place are designed to provide patients with a seamless experience, from understanding the origins of the balance due to requesting and receiving support documentation, resolving insurance billing denials, and ultimately having options to pay the balance due.
Think about your AR in the hands of amazing people who are working to provide solutions to increase your revenue .... without risk to your company.  Patients are happy because CBusa has the tools & knowledge to service their needs.  You are happy because your revenue stream is strong, and your staff isn't overwhelmed resolving old AR issues.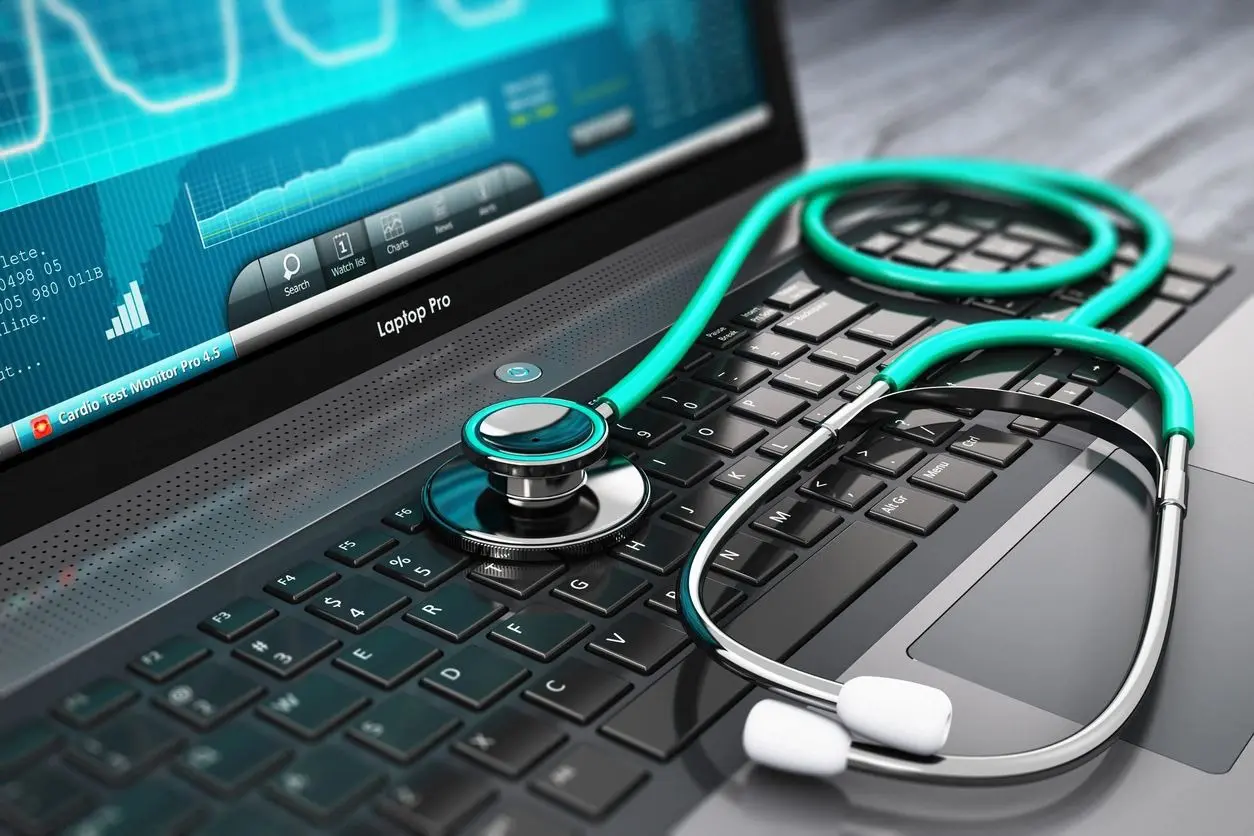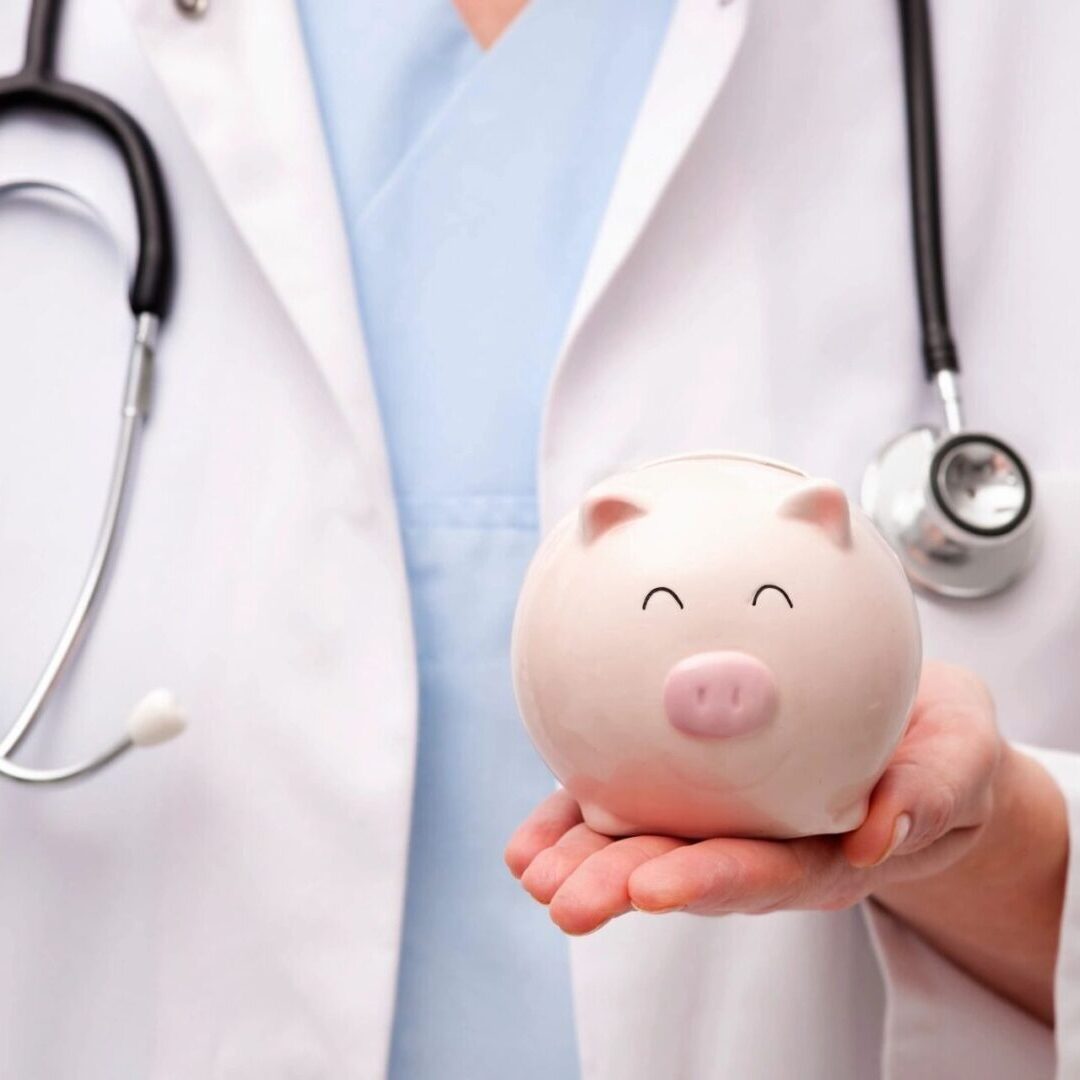 Healthcare Providers &
Doctors Across all Specialties
Our goal is to add resources to your back office and support your billing department. An effective billing department combined with CBusa has historically recovered 20-30% of assignments using our insurance discovery and collection programs.  We are going to virtually eliminate patient complaints and increase communication from delinquent accounts.  CBusa considers the lifetime of your patient accounts and works with your office team to develop processes that produce high level results and high level patient satisfaction.