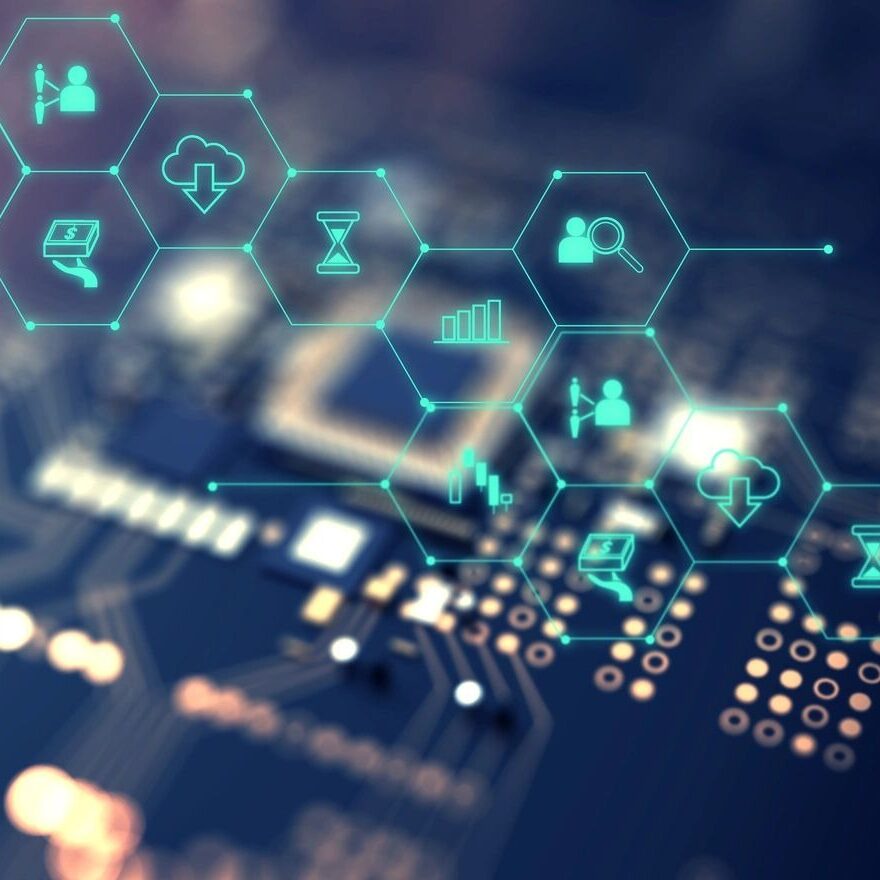 Creditors Bureau USA makes every reasonable effort to ensure the user experience, while on the Creditors Bureau website, is positive.  This includes providing accessibility technology, both within the structure of the website and with 3rd party applications. 
Creditors Bureau USA recognizes that there can be occasions when users experience difficulty accessing aspects of any website and ask that you do not hesitate to contact us by calling +1 (559) 485-7900 to provide feedback.
We welcome your feedback on the accessibility of the Creditors Bureau USA Web Site. Please let us know if you encounter accessibility barriers or issues that you feel would best enhance the user experience.
Phone: +1 (559) 485-7900
Email: [email protected]
Office Mailing Address: P.O. Box 942, Fresno, CA 93714