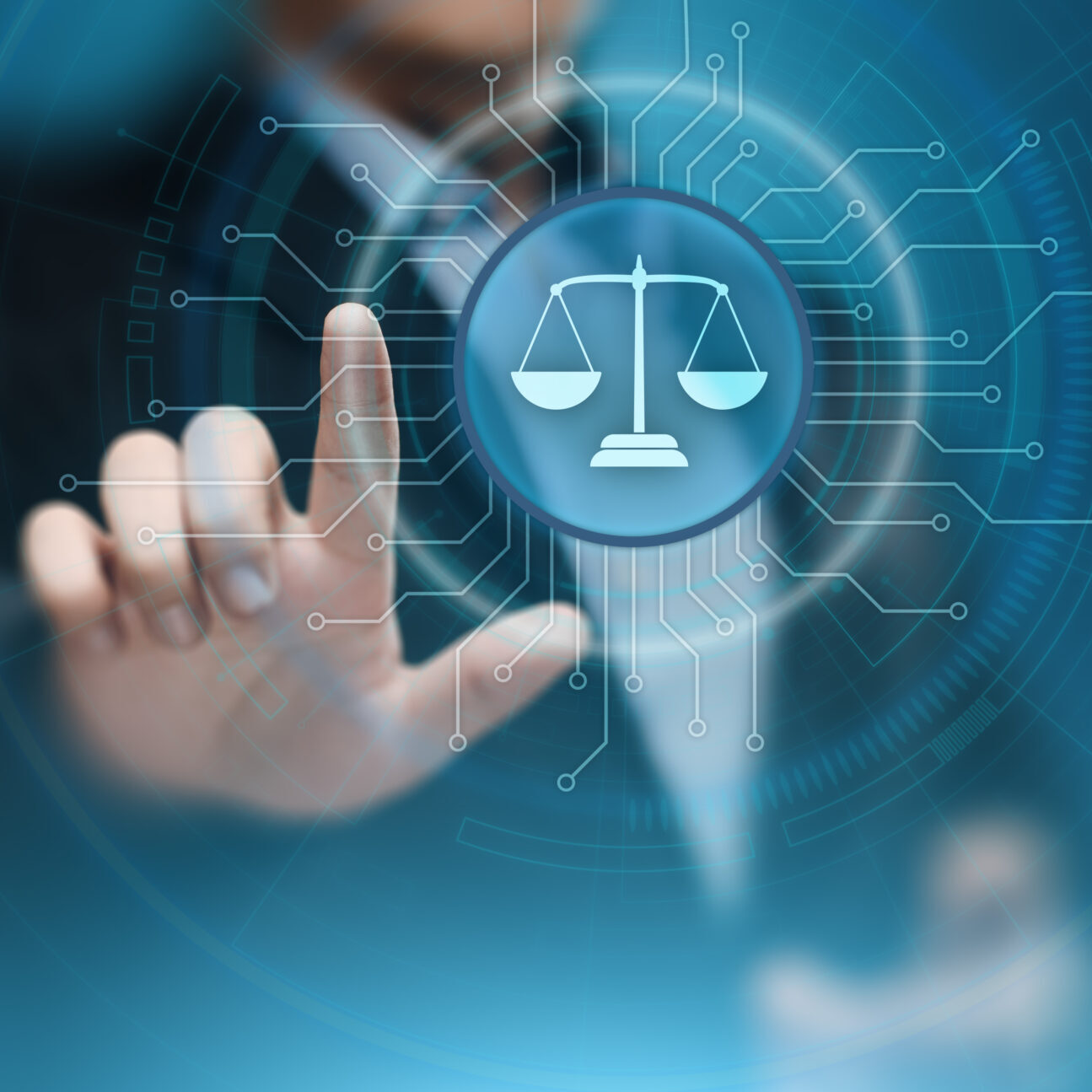 Business to Business
Collections & Legal
Business to Business debt continues to grow and become more contractually complex. From Agriculture, to Healthcre, to LTL, to Property Management, to Heavy Equipment, the continued challenge of effectively recovering aged AR is challenging and can quickly become a devastating loss to your company.  CBusa provides a comprehensive solution to support your staff by taking the work of managing delinquent AR off their plate, so they can stay focused on current AR. 
CBusa works fast to evaluate contracts in place, locate assets, determine a collection approach and then execute.  The entire process is supported by an "In House" legal team and Attorney.
CBusa offers a nation-wide collection solution with a unique specialty and cost saving solution within the State of California.  Nationally, CBusa has partner attorneys to support the collection progression and provide litigation as necessary.