Not Your Typical
Collection Agency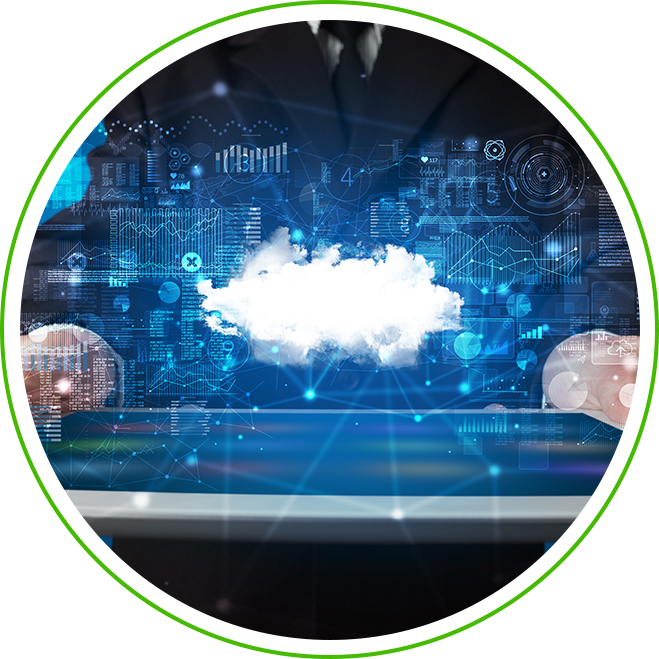 Innovative Recovery Services &
Consumer Communication
Something positive happens when we ask consumers in the first few minutes how they are doing. We let them tell us their story. We listen, create an open line of communication, and together solve a financial problem. Our responsibility is to resolve accounts, not create additional complexities. The communication that occurs between consumers and CBusa is the pillar of our success. CBusa makes every effort to be fully capable of answering consumer questions and further support consumers needs to resolve their financial obligations.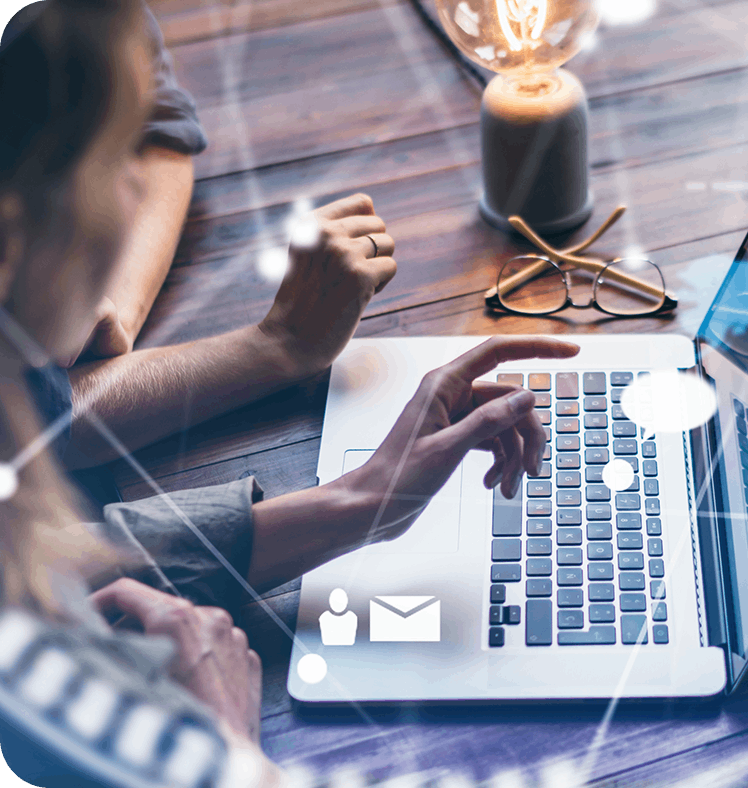 Business Collections & Litigation
"Business to Business" debt continues to grow and become more contractually complex. Across all industries throughout the US, the continued challenge of effectively recovering these accounts is continually becoming more difficult.
CBusa offers a specialized collection and legal unit that services "Business to Business" debt.  Servicing industries such as: Agriculture, Heavy Equipment, Property Management, Fuel & Oil, Lawn & Garden, Auto, LTL Freight, Linen Supply, Food Supply, Ag Chemical, Packaging, Laboratory, Architectural & Mechanic Lien Judgments. 
CBusa provides a comprehensive solution to support your company by taking on the work of managing delinquent AR so your business can stay focused on current AR.